Giving the world a more comfy lifestyle
Manufacture, Market and Distribute
We help power brands that drive fashion forward
About Us
Ezrasons Inc. is a leading global apparel and accessories company with over 65 years of experience across a full range of licensed, private label and branded products. Our team is made up of seasoned experts with skills in product development, consumer design, marketing, branding, licensing, digital media, and PR. With our established infrastructure and long time relationships we leverage our multifaceted network of retailers to drive overall product placement and growth. Ezrasons services direct to consumer, e-commerce, mass retail, mid-tier, department stores and specialty retail.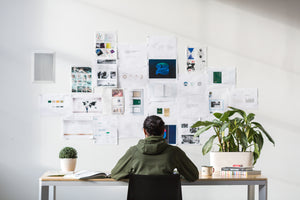 Design
We bring craft, concept and storytelling together, beautifully, through visual brand identities packaging and digital design.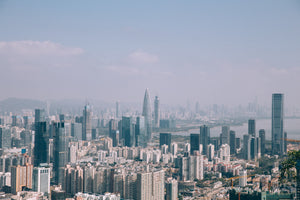 Manufacture
We create a bespoke product line of products that align with our brand partners overall aesthetic and demographic.
Distribute
Our state-of-the-art distribution network accommodates the diverse needs of our global partners.